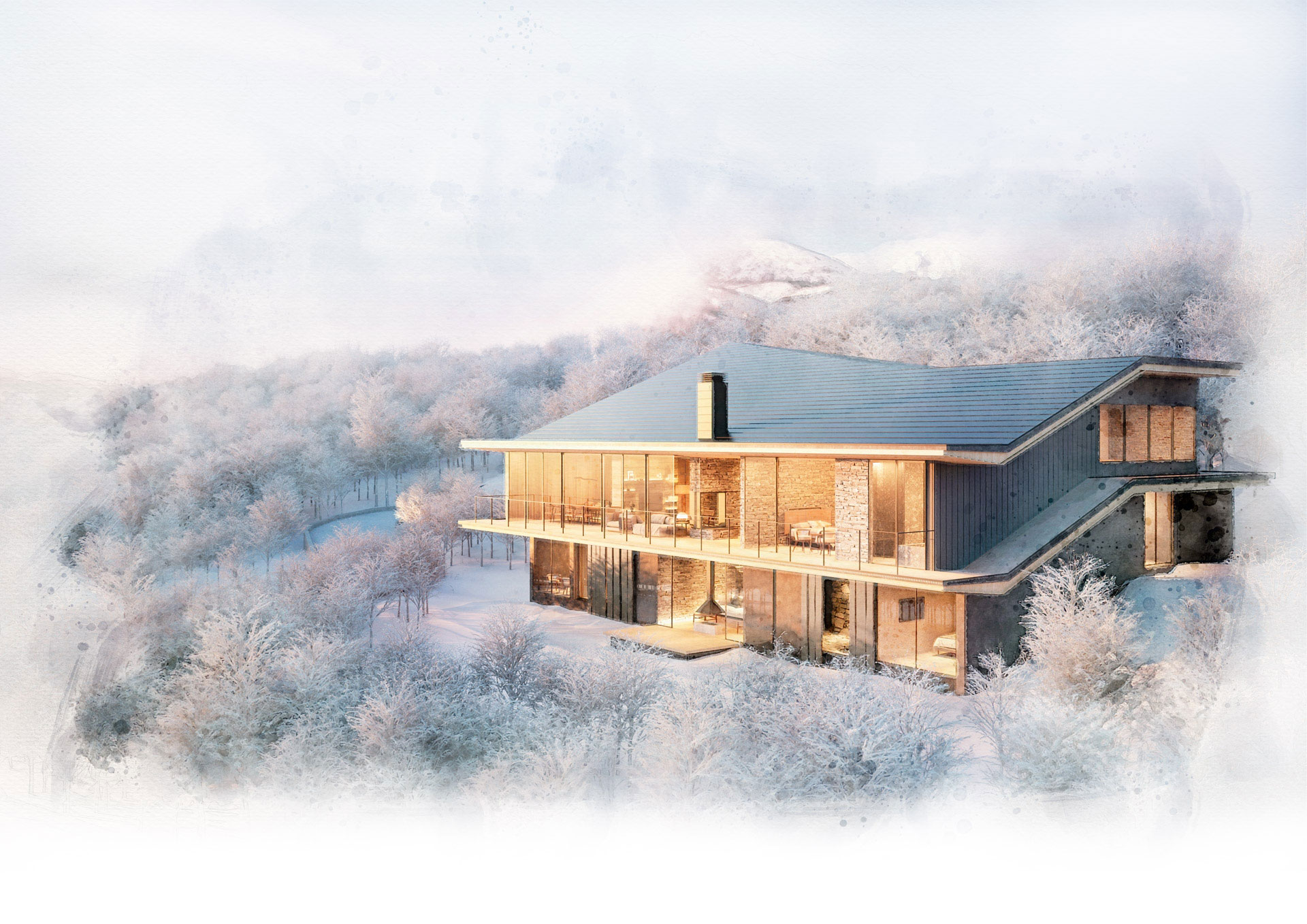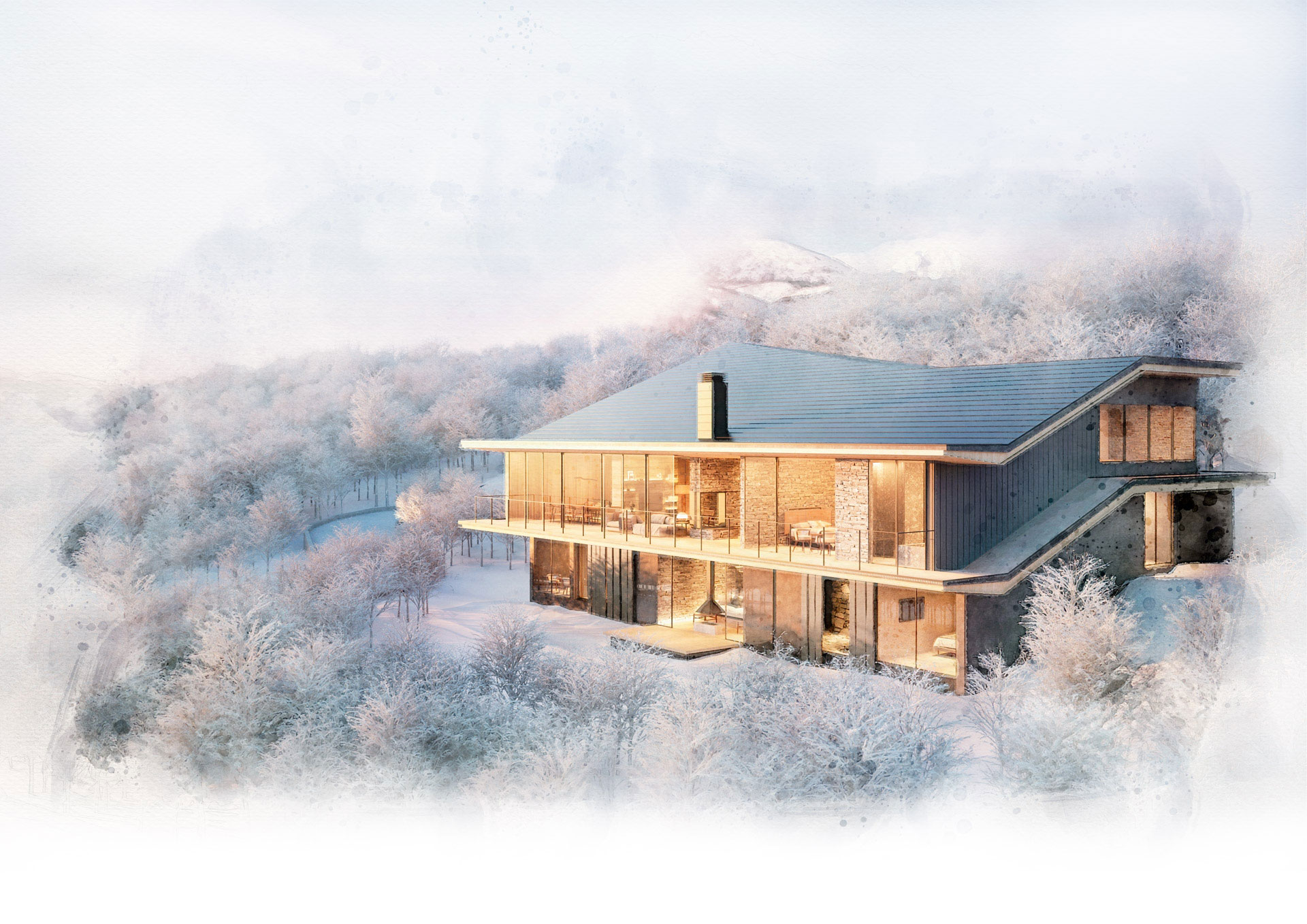 Home,
for every season
of your life

THIS IS KABA.
THIS IS HOME.
KABA® Niseko is a collection of 31 contemporary and refined land and house sites conceived by luminary Niseko pioneer Lady Ivy Wu.
This private onsen villa estate is set within pristine unspoiled forest, nestled between Mt. Weisshorn and sweeping pastoral landscapes. The location is unique even within the Niseko area; the magnificent view of Mt. Yotei on its south, Mt. Niseko-Annupuri, Moiwa & Iwaonopuri on its north. An exclusive mountain village, KABA® Niseko encapsulates everything Hanazono is so widely celebrated for, while also bringing something unique to the area's rolling hills of densely covered silver birch forested landscape.

ALL SEASON
ALL SEASON

WINTER
WINTER

SPRING
SPRING

SUMMER
SUMMER

AUTUMN
AUTUMN
ONE OF NISEKO'S FINEST
PLACES TO CALL HOME.

Set in pristine unspoiled natural environment with sweeping views of Mount Yotei and surrounded by protected birch forest, KABA® Niseko is within touching distance of the famed Hanazono ski resort and its surrounding five-star luxury hotels. Furthermore, the estate is mere minutes away from the future bullet train station in Kutchan. KABA® Niseko marks the arrival of a sophisticated hillside community, a Japanese style mountain village defined by exclusivity, privacy and luxury living.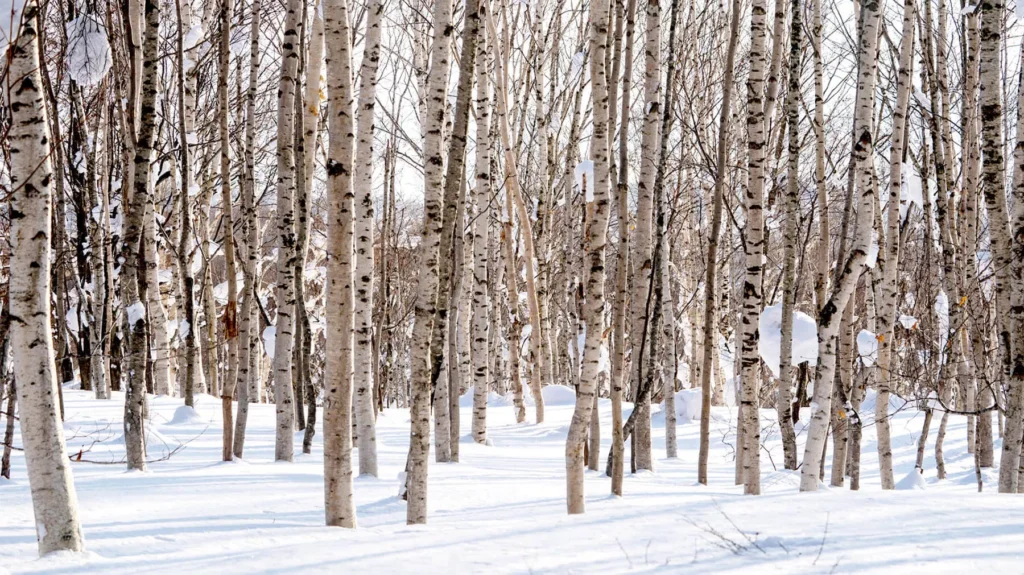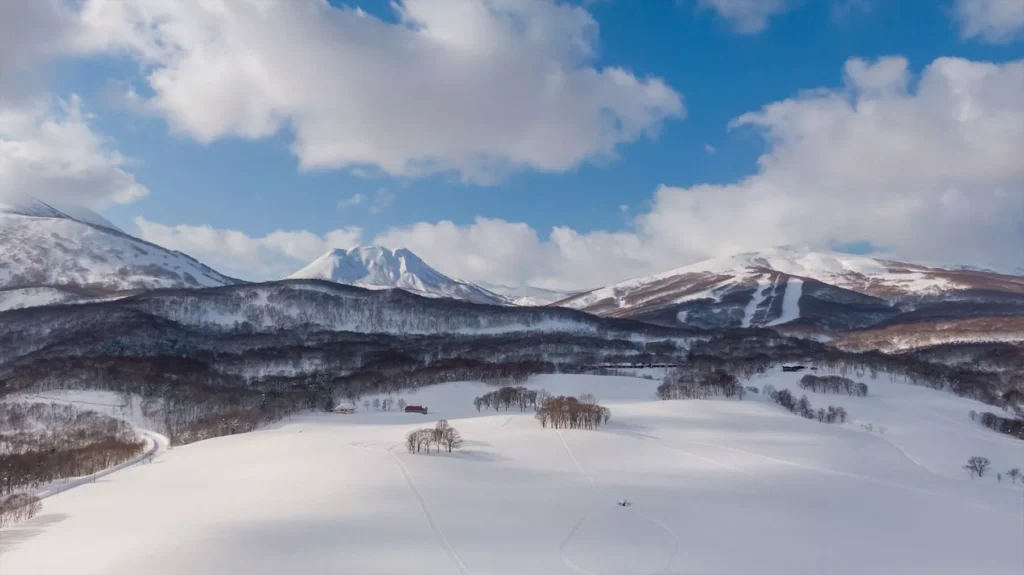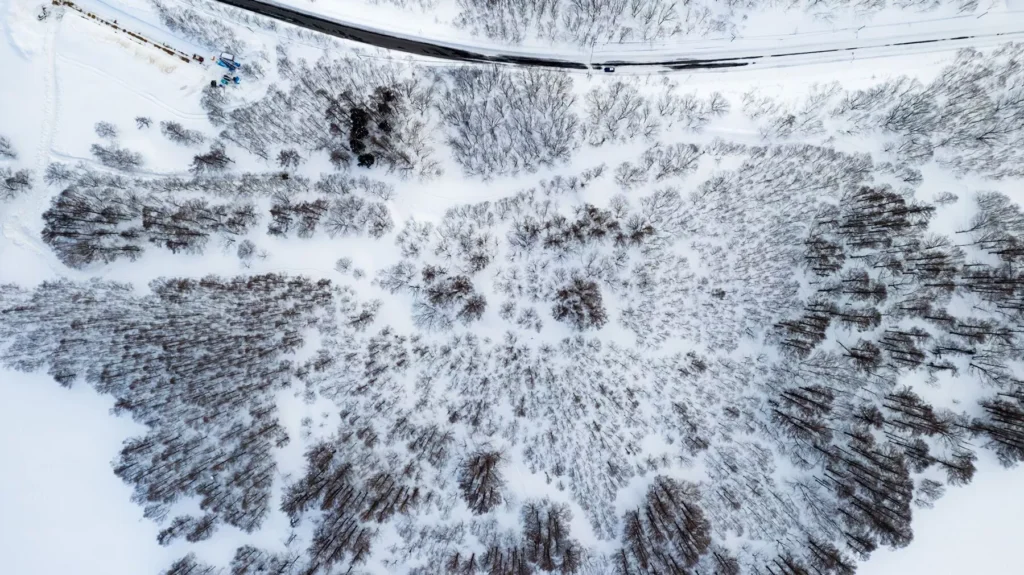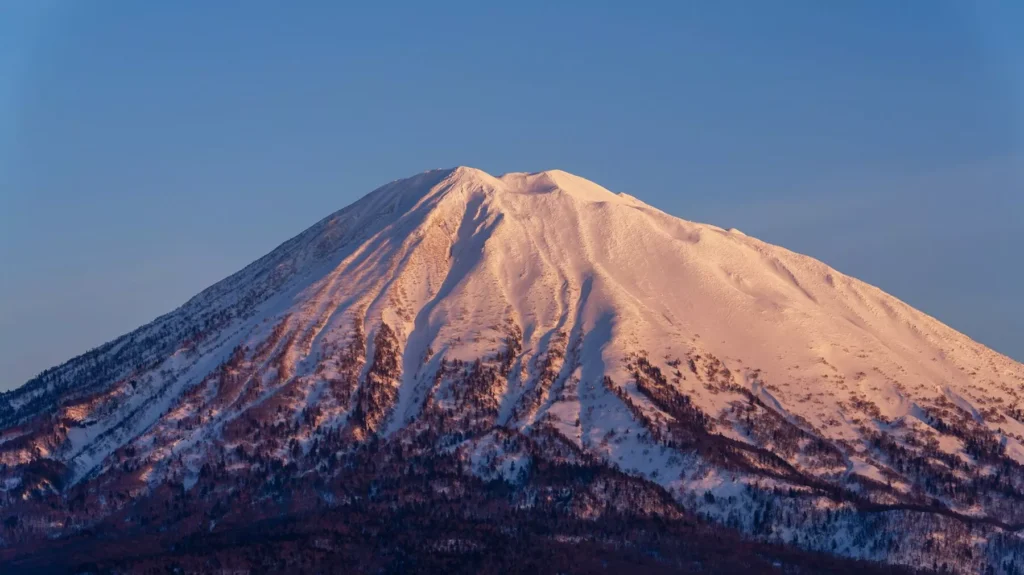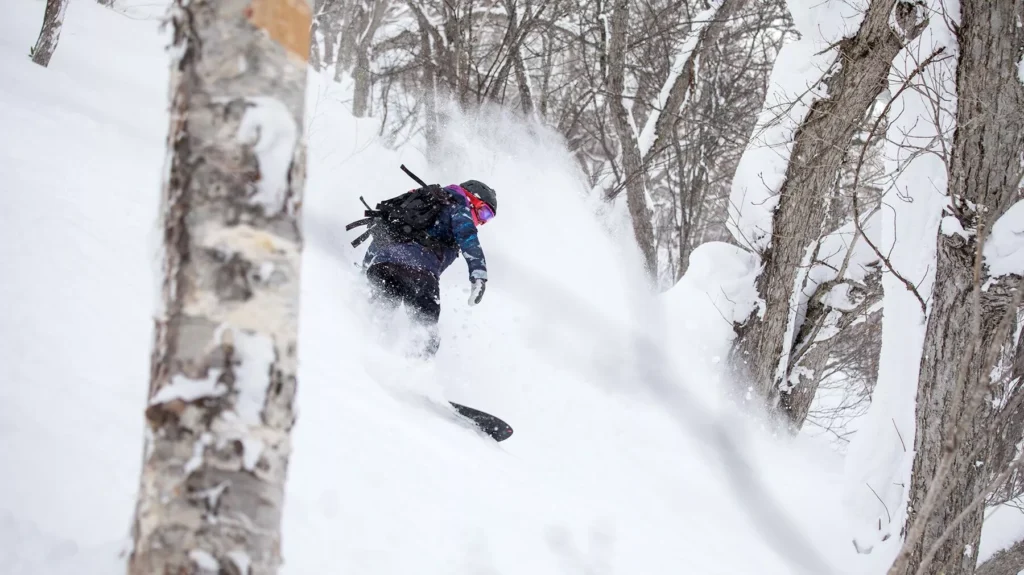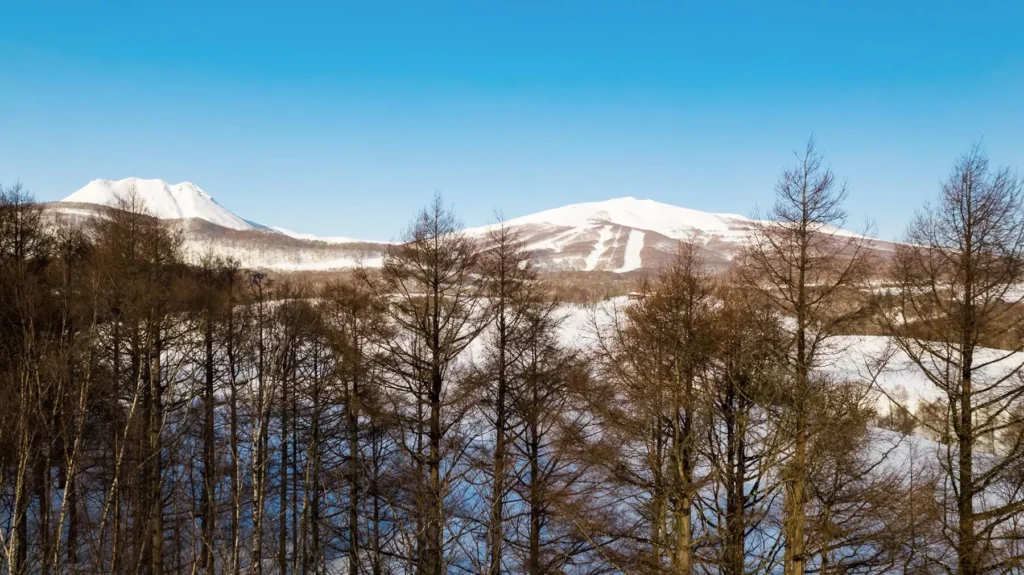 KABA® Niseko provides a canvas for land owners to create the homes of their dreams in a private residential luxury village designed for a sophisticated alpine living. Whether a personal private retreat away from city life, an adventure seeker's den of outdoor sports, or a warm gathering place for extended families, this is a rare opportunity to create a home for generations to enjoy in a land of inspiring natural beauty.
JAPAN'S FINEST
HOT SPRING WATER

Just as all land sites are not created equal, when it comes to water supply in Niseko not all sources are the same. Each of the 31 sites have their own onsen water supply, with hot volcanic spring water from KABA's own spring source. The rejuvenating waters of KABA® Niseko come from 800m below ground, tapping into the area's best onsen water source. These waters are a regional specialty, revered across Japan as the ultimate in onsen bathing luxury.